Closed die forging, also known as impression die forging, is a metalworking process used to shape and form metal parts by hammering or pressing a metal workpiece between two dies that contain a specific pattern or impression. Closed die forging is a high-pressure, high-temperature process that produces high-quality parts with excellent mechanical properties.
The closed die forging process typically involves the following steps: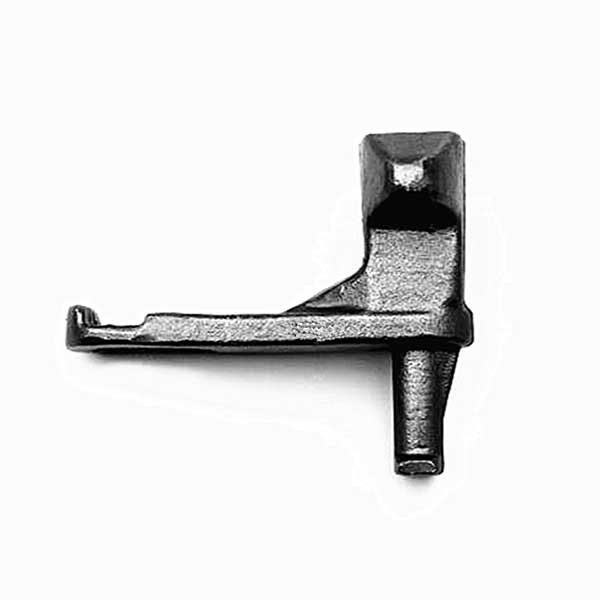 1、Preparation: The metal workpiece is heated to a specific temperature, which varies depending on the type of material being forged.
2、Placing the workpiece on the die: The workpiece is positioned on the bottom die, which contains the impression of the desired shape or pattern.
3、Closing the dies: The top die is brought down onto the workpiece, applying high pressure and compressing the material into the shape of the die.
…
For more detailed information about the closed die forging process, please click to visit: https://www.gold-emperor.com/closed-die-forging-process-steps/
https://www.tb-polishing-pads.com/wp-content/uploads/2022/08/forging-process-1.jpg
600
600
TB垫
https://www.tb-polishing-pads.com/wp-content/uploads/2019/03/logo.jpg
TB垫
2023-05-25 10:05:35
2023-05-25 10:05:35
WHAT ARE THE CLOSED DIE FORGING PROCESS